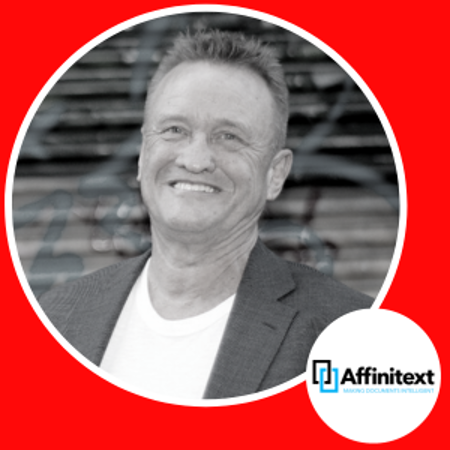 ---
Graham Thomson
CEO , Affinitext
---
With a background in engineering, law, collaborative working and technology, Graham has decades of experience in major projects globally.
As a project engineer, Graham initially spent 10 years in large-scale international project management.
Transitioning to law, Graham quickly developed an international reputation for successful resolution of complex legal and commercial issues; as a partner of major law firms and as CCO for the largest Independent Power Producer in Asia.
Over the same period, Graham led the development of the 'pure alliance' model in Australia and beyond, and is passionate about the benefits of collaborative working.
This unique mix of skills and experience led to an appreciation of the pivotal importance of technology in transforming the understanding and management of complex contracts, which Graham lives and breathes every day as CEO of Affinitext.